Building a broader ecosystem of software services and applications is essential for system integrators to stay ahead of the game, as "parts of the value chain are going to become increasingly commoditized", according to Julian Jansen, Director of Growth and Market Development (EMEA) at Fluence, one of the biggest players in the space.
Six months after Fluence's IPO, which valued the company at nearly $5 billion, energy-storage.news caught up with Jansen, formerly an analyst at IHS Markit where he contributed to its coverage of the systems integrator landscape before joining Fluence in mid-2021.
He discussed the modular versus bespoke approach to systems integration, the importance of growing in software and services long term for the industry, and the growth of enterprise software. auctions as a source of revenue, while addressing global supply chain issues.
Julian Jansen will be among the speakers at this week's Energy Storage Summit 2022, hosted by our publisher Solar Media in London, UK. Stay tuned to the site for coverage of the event, if you are unable to attend.
In the past, some companies, like NEC Energy Solutions (recently acquired by LG Energy Solution), have taken a very personalized approach to each project, while Fluence focuses on ready-to-use modular kits. Why is the modular and standardized model the future for you?
The energy storage industry is still nascent but growing rapidly. Unsurprisingly, during the industry's first growth cycle over the past decade, many players entered and exited the market. Many of them may have different motivations and strategic reasons for doing so. Fluence has focused and remains focused on battery energy storage and the surrounding ecosystem.
Having learned from over a decade of energy storage deployment – ​​often the first in a market or application segment – ​​our team has continuously developed and improved our product platform to enable technology flexibility. and design, speed of deployment, reduced total cost of ownership and security.
Ultimately, building deep market proximity and working closely with our partners around the world allows us to continuously innovate and deliver the right solutions for a market that never stops.
To what extent is your common approach an obstacle to flexibility?
Scale and rapid delivery are becoming absolutely critical parts of the energy storage industry as customers attempt to capture volatile and changing revenue streams. You get a few things through a shared, modular, factory-built common platform.
First, you benefit from the flexibility of the components. You can integrate various technologies to meet a common requirement, whether it is power duration, battery technology, etc.
You don't need to do custom designs and you have a technology agnostic approach which means we avoid vendor lock-in and reduce risk to ourselves and the customer.
Another crucial part of building a common platform is integrating security. And safety is a key driver for this industry and for the electricity industry as a whole. So if you build security into a standardized platform, that means it's fully equipped with all the comprehensive security features across the entire technology stack. You have constant quality control and can show off your continued security upgrades based on the extensive research and development work we do.
And then the last thing I touched on is fast delivery. You have repeatable efficiencies, design, permissions: it's five times more modular than a typical container offering.
This allows us to configure the Cube and the overall system for the customer to follow new revenue opportunities or change the way they use the storage system, based on degradation and revenue opportunities in the market.
And finally, it also allows us and our customers to optimize the dynamics of supply and demand within the battery industry and ensure that we provide best-in-class technology close at hand. of our customers.
Currently, companies from different parts of the value chain are pouring into the system integrator market, how do you see this trend evolving?
What is very important to us is to understand the demands that a market places on us and to position our sixth generation products on a common basis with this integrated hardware and software.
Ultimately, being able to deliver modular and replicable factory-built products as a foundation and then overlay the broader ecosystems of storage services and applications becomes really critical to staying ahead in the evolving landscape, because certain parts of the value chain will become increasingly commoditized.
So really, it's important to build a common platform that helps clients maximize revenue streams and make better decisions in this increasingly complex ecosystem, rather than looking at what may have been done in the past where customers and suppliers learned together as the market and industry evolved.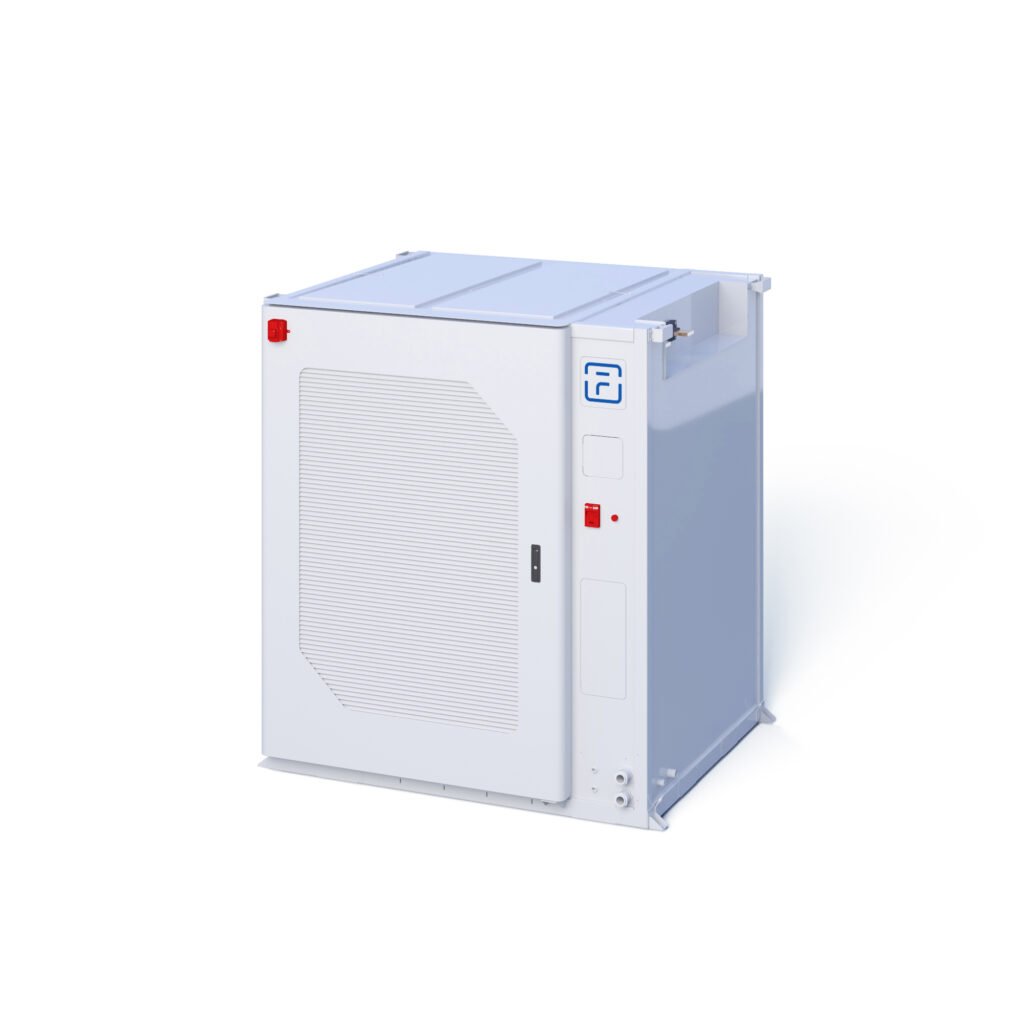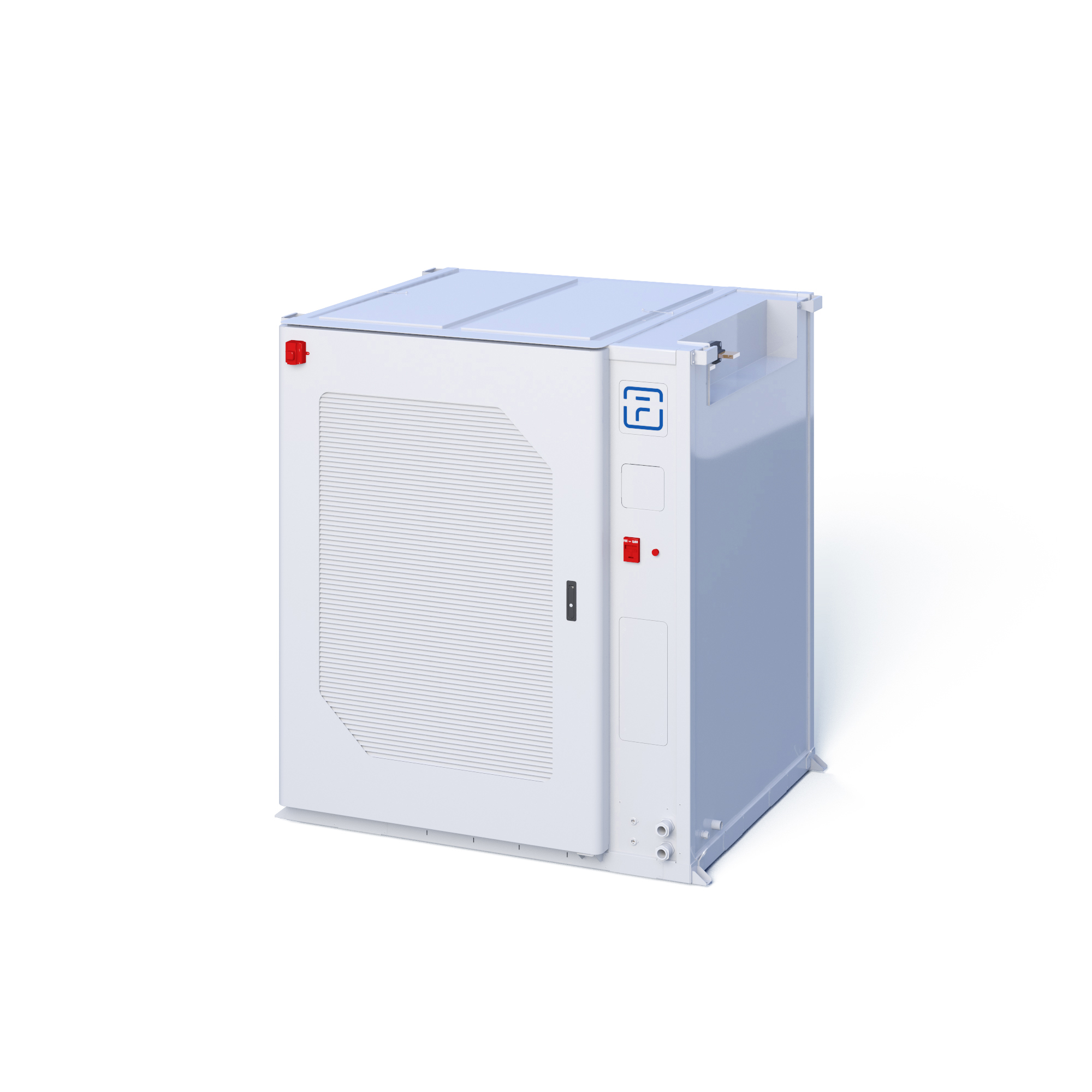 Tell us about the tendering software you develop, including a recent 1.1 GW agreement with AES to optimize market activities for solar PV and energy storage plants in the United States?
Auction software is an essential part of the ecosystem we are building that helps customers change the way they power their world. It's about growing that ecosystem not only to include our software and services, but also to include third-party programs.
It is currently available in the California and Australian energy markets with plans to expand that global market availability this year. It really helps renewable asset owners and operators optimize bidding and allocation and make better data-driven decisions in an increasingly complex and volatile market.
I cannot comment on specific markets within EMEA, but it is clear that the region's energy market is becoming increasingly complex, with revenue streams changing rapidly and gas prices impacting on wholesale price levels and ancillary service markets.
The importance of making real-time decisions in EMEA highlights the need for greater bidding capabilities. ML-learning and AI-powered auction software will be key to maximizing long-term revenue from these markets.
Could you see the software side sort of becoming the core business of fluence in the future, away from the actual type of physical system integration part?
The clean energy transition will require investments of around US$100 trillion over the next 30 years, and we will need around 194 GW of energy storage capacity to be installed by 2030. That just gives you an idea of ​​the scale needed to achieve the challenge we face.
As a leader in this market, we need to leverage our global scale and reach this growing market.
I think the most important thing is to really start building a single ecosystem that changes the way customers power the world, and that ecosystem as a whole will include a range of third-party technology solutions alongside our own products and services.
It is not one of these pillars alone that will become the primary value creator, but it is the connection of all these pillars within an ecosystem that will determine success in this market.
How local is the system integrator market?
Scale drives cost optimization which itself furthers product development and technology optimization, and which lowers the total cost of ownership for the customer. And both of these things are only achievable through global operation and global reach.
This is not possible when operating in single markets, and you will miss out on the critical economies of scale that underpin the broader dynamics of the battery industry, although you obviously need to recognize the unique requirements of local markets.
We recently expanded into our 30th market with Taiwan. We are a global company born from European and American groups and we have developed strongly in Asia-Pacific.
How are the performance guarantees your buyers asking for changing?
What is very important to us is that the storage products we sell come with a clear service guarantee and warranty offer. Ultimately, this is an increasingly important differentiator and focus for many customers.
Whatever the value streams, whether it's existing ancillary service products or changing requirements, what's really critical is that the systems we deploy are flexible and therefore the guarantees and guarantees are designed in a flexible way, allowing them to generate the maximum revenue within these values. streams.
And for us, understanding that and working closely with our customers and partners to provide that flexibility and deliver solutions that evolve with the complexity of the energy market really determines the direction we take with the services we offer.
Can you comment on recent supply chain issues and working with suppliers?
We are seeing an overall increase in demand for Li-ion from several industries and it is a key technology to achieve many of our decarbonization goals.
Our product platform gives us a unique positioning in terms of technology independence, we avoid vendor lock-in, reduce risk and work with a range of battery vendors and suppliers so we can take full advantage of the momentum broader supply and demand. Ultimately, we are making progress on many recent supply chain issues.